Welcome to First Consumers Financial of Metairie
First Consumers Financial of Metairie specializes in lending for consumers who have limited or impaired credit. We offer affordable personal and title loans to fit your needs and budget. We are more interested in your future, not your past!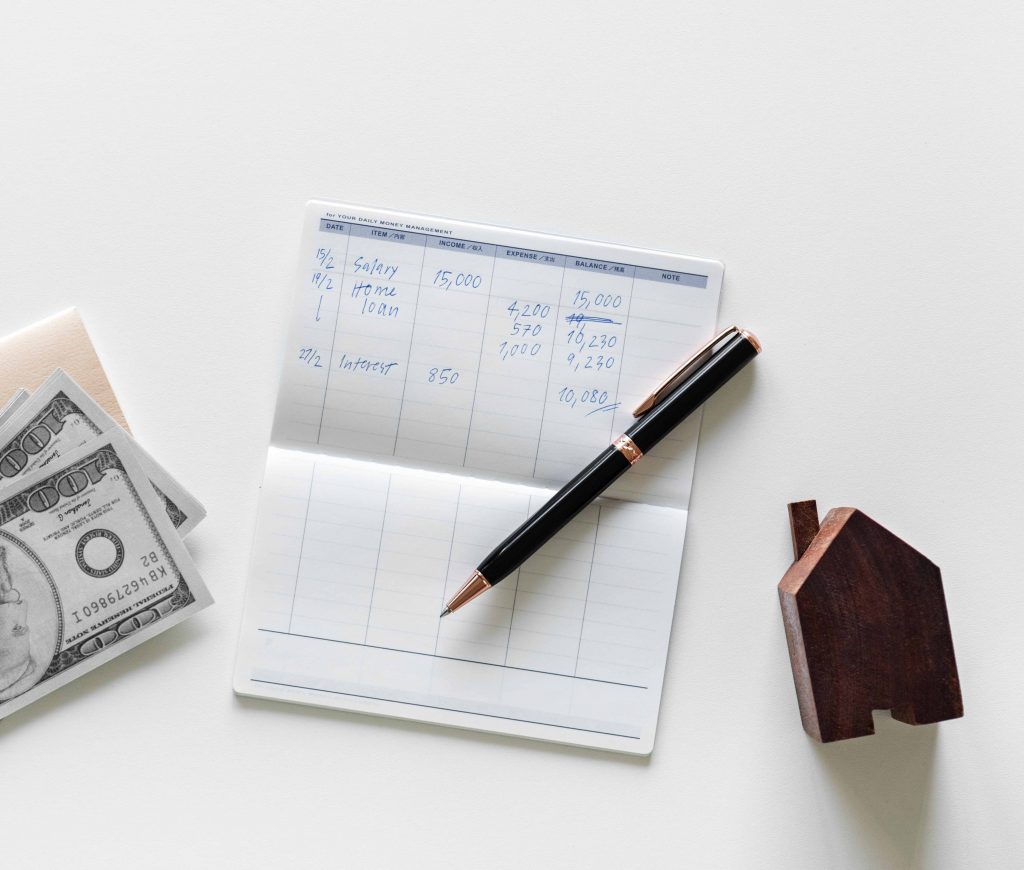 Our management team has over 40 years experience in the finance industry. The result of our years of commitment is excellent service along with flexible terms for our customers.
Our company believes in offering flexible programs to our customers. This allows us to help customers who have special needs or circumstances that may have prevented them from obtaining financing through the larger, traditional lenders. We take the time to listen to our customer's credit issues. Many times we can approve the loan after hearing the customer's situation. And because we are a locally operated lender, we can shake our customer's hands when we sign our contracts. This helps us approve more loans and to fund the loans more quickly.
First Consumers Financial is a leader in consumer lending. With branch offices in LA, MS and TN, we can help you when you need us the most. We offer flexible financing plans and re-financing options. We also have great terms and low payments for all sorts of personal loans. Our loans can be used to assist you with:
Overdue Bills
New Car
Medical Expenses
Home Improvements
School Supplies
Tuition, Tutor Day Care
Kid's Camp, Sports, and Extra Curricular Activities
Holiday Loans
Bill Consolidations
New Furniture
Vacation
Auto Repair
Moving Expenses
Funeral Costs and much more!
FCF specializes in financing for people who have limited or impaired credit. We are committed to providing flexible finance programs to our customers. We look forward to hearing from you.
Contact FCF of Metairie, LLC
FCF of Metairie, LLC
4033 Veterans Blvd. Suite C
Metairie, LA 70003
504-641-7220
504-308-3494 Fax